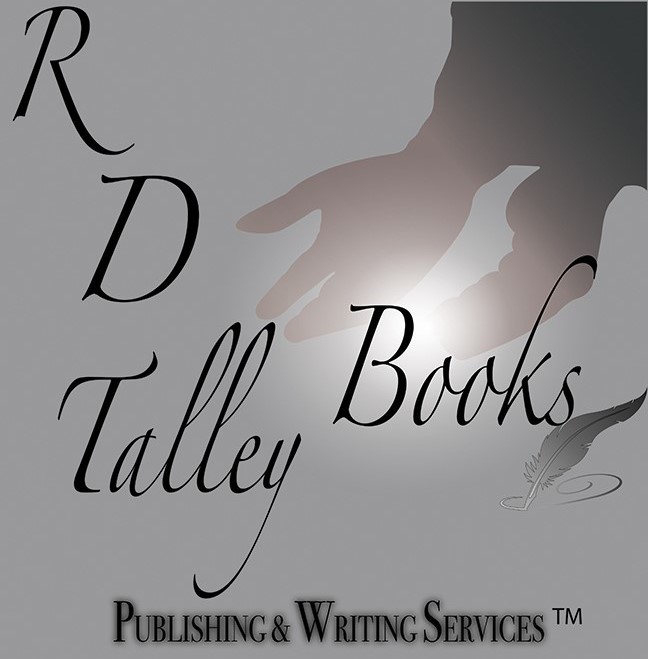 Job Opportunity at R.D. Talley Books Publishing in Meadows Mall
R.D. Talley Books Publishing
.D. Talley Books Publishing, LLC is now hiring Kiosk Assistants at our Meadows Mall location! We're a book publishing company with a bookstore under it, founded in April 2019. Our company have recently relocated to Las Vegas in November 2021 and have been inside Meadows Mall since February 2022. We welcome you to visit our website at www.rdtalleybooks.com for more background information.
Key Job Details Include:
Starting pay rate of $10-$14 per hour
Part-time position with a possibility of moving to full-time after 90-days
No experience needed; full training will be provided (approx.. 2-5 weeks)
Availability is only needed during mall hours (Mon.-Thurs. 11:00 am-7:00 pm, Fri.-Sat. 11:00 am-8:00 pm, Sun. 12:00-6:00 pm)
Must be able to dress in business-casual attire
Traits of Ideal Candidates Include:
Passion for people; people-oriented
Book lovers or have interest in books
Positive attitude
Goal-oriented
Keeps a clean appearance
Smiles often
Open-minded to learning
Attentive to details
Courteous to fellow employees and leadership
Puts forth maximum effort daily
To apply, you may either respond to this posting (Linkedin), email your resume to roderickdtalley@rdtalleybooks.com, or bring your resume to our kiosk in Meadows Mall during mall hours.